SERVICES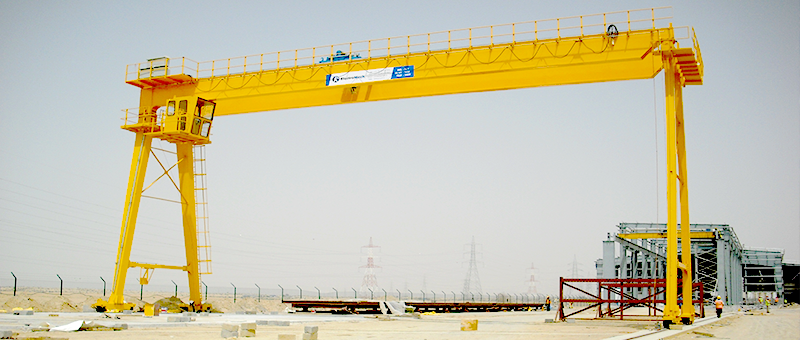 Fabrication and supply of material handling systems, jib cranes, wall travelling cranes, double & single girder cranes, gantry & semi gantry cranes, high capacity transfer trolleys, etc.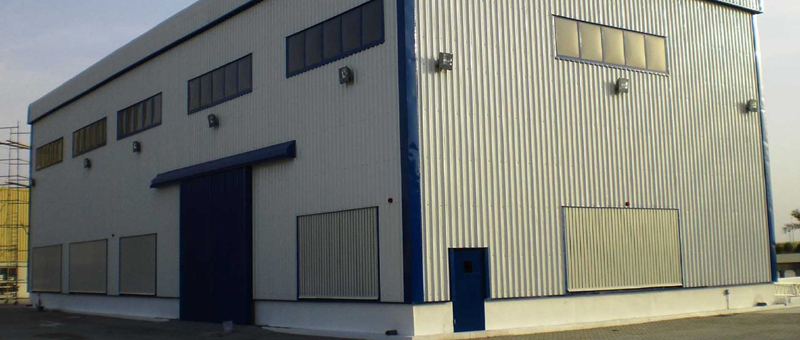 Fabrication, supply and installation of single and sandwich panels for roof and wall claddings.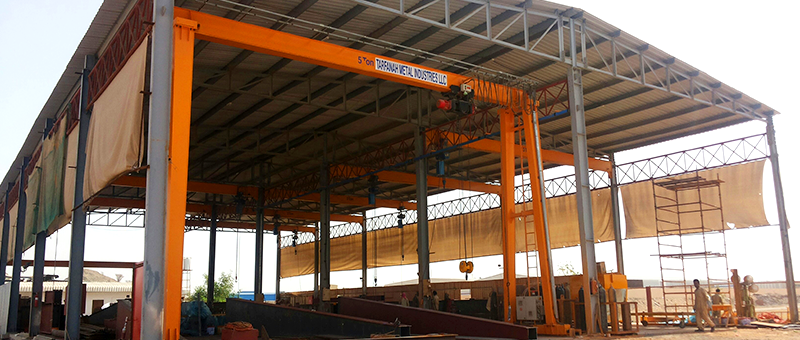 Supply and installation of steel doors, windows, ladders, mezzanine floor, steel staircase,tanks,access platforms handrails, etc.